English
At Knop Law Primary School, we believe that literacy and communication are key life skills and that it is our role, through the English curriculum, to help children develop the skills and knowledge that will enable them to communicate effectively and creatively with the world at large, through spoken and written language.
Reading is at the heart of our curriculum. It is vital that children can read fluently and with confidence across all subjects therefore we aim to inspire a love of literature across all key stages and subjects. We also recognise the importance of vocabulary development across the school where children use and apply an ambitious vocabulary with subject specific vocabulary a key focus across the curriculum.
We aim to inspire in children a love of literature, enjoyment in reading and the flair and confidence of a writer, which will remain with them for the rest of their lives.
See our English policy for more details below and more on Phonics here.
Phonics
---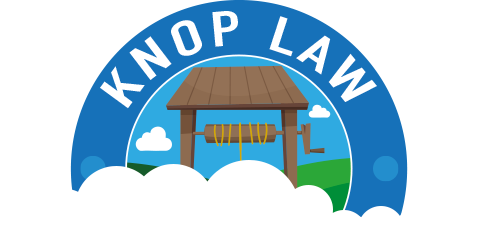 Find out more about subjects at Knop Law Primary School by clicking on the icons below. You can also find them anytime from the Curriculum menu option above.