Geography
Geography is the study of places and the relationships between people and their environments.
Geography Overview
Progression Across Key Stages

Our geography curriculum aims to inspire in pupils a curiosity and fascination about the world and its people that will remain with them for the rest of their lives. Teaching will equip pupils with knowledge about diverse places, people, resources and natural and human environments, together with a deep understanding of the Earth's key physical and human processes. As pupils progress, their growing knowledge about the world will help them to deepen their understanding of the interaction between physical and human processes, and of the formation and use of landscapes and environments.
At Knop Law Primary School, we follow the National Curriculum for Geography and our curriculum has been carefully designed to progressively develop knowledge and skills. Through our curriculum we give children the opportunity to develop:
An excellent knowledge of where places are and what they are like.

An excellent understanding of the ways in which places are interdependent and interconnected and how much human and physical environments are interrelated.
An extensive base of geographical knowledge and vocabulary.

Fluency in complex, geographical enquiry and the ability to apply questioning skills and use effective analytical and presentational techniques.

The ability to reach clear conclusions and develop a reasoned argument to explain findings.

Significant levels of originality, imagination or creativity as shown in interpretations and representations of the subject matter.

Highly developed and frequently utilised fieldwork and other geographical skills and techniques.

A passion for and commitment to the subject, and a real sense of curiosity to find out about the world and the people who live there.

The ability to express well-balanced opinions, rooted in very good knowledge and understanding about current and contemporary issues in society and the environment.
Download our Topic Overview (including Geography)
whole school curriculum overview 2023.pdf
Progression across key stages 1 and 2 in Geography is summarised in the document below which shows milestones pupils will reach across key threshold concepts.
Download our Geography Curriculum Milestones Summary
geography curriculum milestones.pdf
---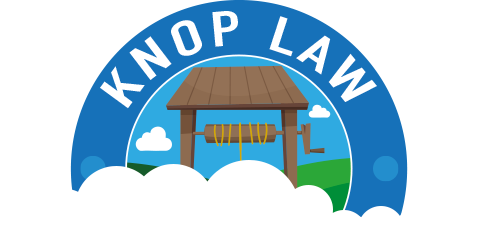 Find out more about subjects at Knop Law Primary School by clicking on the icons below. You can also find them anytime from the Curriculum menu option above.