History
The study of history helps pupils to make sense of the present as well as the past, and to appreciate the complexity and diversity of human societies and development. Studying history helps us understand and grapple with complex questions and dilemmas by examining how the past has shaped (and continues to shape) global, national, and local relationships between societies and people
History Overview
Progression Across Key Stages
At Knop Law Primary School, we follow the National Curriculum for History and our curriculum has been carefully designed to progressively develop knowledge and skills. Through our History curriculum, we aim to immerse our children in thought-provoking topics that will ignite their curiosity about the past. It will give them a broad understanding of some of the most important people, events and civilisations that have shaped History - locally, nationally and internationally. We will inspire our pupils to learn about their place in history and help them make sense of the world they live in today.
History is a subject led by enquiry. Our enquiries are interrogative, open-questions, designed to encourage the acquisition of historical knowledge, teach the children to think critically and form their own reasoned judgements.
Through our curriculum we give children the opportunity to develop:
An excellent knowledge and understanding of people, events, and contexts from a range of historical periods and of historical concepts and processes.

The ability to think critically about history and communicate ideas confidently in styles appropriate to a range of audiences.

The ability to consistently support, evaluate and challenge their own and others' views using detailed, appropriate and accurate historical evidence derived from a range of sources.
The ability to think, reflect, debate, discuss and evaluate the past, formulating and refining questions and lines of enquiry.

A passion for history and an enthusiastic engagement in learning, which develops their sense of curiosity about the past and their understanding of how and why people interpret the past in different ways.
A respect for historical evidence and the ability to make robust and critical use of it to support their explanations and judgments.

A desire to embrace challenging activities, including opportunities to undertake high-quality research across a range of history topics and engage in a wide variety of experiences both in the classroom and out. We encourage school visits and visitors into school to enable the children to gain first hand experiences, to support their learning.
Download our Topic Overview (including History)
Progression across key stages 1 and 2 in History is summarised in the document below which shows milestones pupils will reach across key threshold concepts.
Download our History Curriculum Milestones Summary
---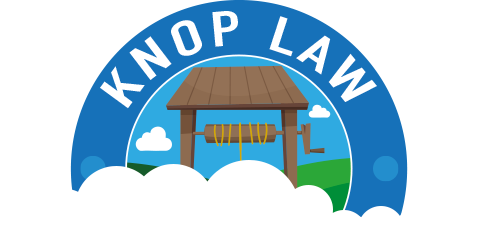 Find out more about subjects at Knop Law Primary School by clicking on the icons below. You can also find them anytime from the Curriculum menu option above.