Music
The teaching of music is based upon the fact that it is a creative and social art to be enjoyed. The progressive strands of music are interwoven into our curriculum to give children the opportunity to enjoy musical experiences through listening, singing, movement and dance and by playing tuned and un-tuned instruments.
At Knop Law Primary School, we follow the National Curriculum for music and our curriculum has been carefully designed to progressively develop knowledge and skills. The music program Charanga is used to support the delivery of music across the school.
Through our curriculum we give children the opportunity to develop:
A rapidly widening repertoire which they use to create original, imaginative, fluent and distinctive composing and performance work.

A musical understanding underpinned by high levels of aural perception, internalisation and knowledge of music, including high or rapidly developing levels of technical expertise.

Very good awareness and appreciation of different musical traditions and genres.

An excellent understanding of how musical provenance - the historical, social and cultural origins of music - contributes to the diversity of musical styles.

The ability to give precise written and verbal explanations, using musical terminology effectively, accurately and appropriately.

A passion for and commitment to a diverse range of musical activities.
---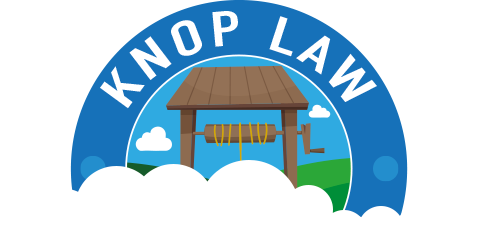 Find out more about subjects at Knop Law Primary School by clicking on the icons below. You can also find them anytime from the Curriculum menu option above.