Religious Education
In our multicultural society, Religious Education is a vitally important element of our children's education. It locates children in our society and enables them to relate to the traditions and beliefs of others, while developing their religious literacy and discernment, as well as their own belief system. As an academic subject, it develops the critical thinking and understanding that are necessary in modern society with respect to faith and belief.
At Knop Law Primary we use Discovery RE as the basis of our curriculum which gives a comprehensive structure for teaching RE across our school. We have worked with the team at Discovery Education to map out our units of work linked to the Newcastle City Agreed Syllabus 2020-2025. There is a set of detailed medium-term plans for RE from Year 1 to Year 6 with guidance for Reception. The children learn through an enquiry-based approach. There is a key enquiry question for each half-term and information relating to the disciplinary subject knowledge that needs to be taught to enable children to answer the enquiry question. There are also assessment tasks, guidance and attainment descriptors.
Christianity is taught in every year group, with Christmas and Easter given new treatment each year, developing the learning in a progressive way. Judaism, Islam, Hinduism, Buddhism and Sikhi are also covered. Humanist perspectives are added when appropriate in some enquiries in addition to the Introduction to Humanism enquiry. Children also have their Religious Education enhanced by visits and visitors that widen their knowledge and understanding of the many faiths in Newcastle and the wider world.
---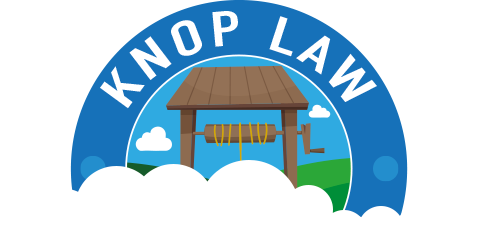 Find out more about subjects at Knop Law Primary School by clicking on the icons below. You can also find them anytime from the Curriculum menu option above.