Science
Science is a collaborative and creative subject that inspires and excites the imagination due to our desire to understand the world around us. Learning science through inquiry enables students to ask more questions, and to develop and evaluate explanations of events and the phenomena they encounter.
At Knop Law Primary School, we follow the National Curriculum for Science and our curriculum has been carefully designed to progressively develop knowledge and skills. We aim to provide our children with opportunities to develop their planning, investigating, and evaluating skills. We also work hard to develop to children's understanding and use of scientific vocabulary to deepen understanding of key scientific concepts and topics.
The children will be exposed to a wide variety of engaging topics that support the children's curiosity for learning including working scientifically, studying life processes & living things, materials and their properties and physical processes.
Through our curriculum we give children the opportunity to develop:
The ability to think independently and raise questions about working scientifically and the knowledge and skills that it brings.

Confidence and competence in the full range of practical skills, taking the initiative in, for example, planning and carrying out scientific investigations.

Excellent scientific knowledge and understanding which is demonstrated in written and verbal explanations, solving challenging problems and reporting scientific findings.

High levels of originality, imagination or innovation in the application of skills.
The ability to undertake practical work in a variety of contexts, including fieldwork.

A passion for science and its application in past, present and future technologies.
Our Science curriculum covers:
Knowledge and Understanding
including explaining science and classification - and
including designing experiments, data, tables & graphs and making conclusions.
See what progression looks like in Science:
Download our Science Progression Overview
---
---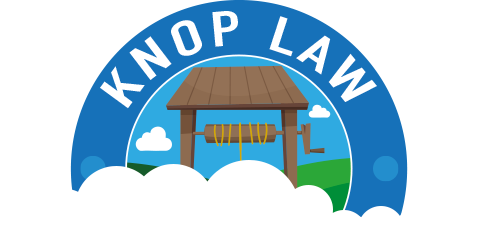 Find out more about subjects at Knop Law Primary School by clicking on the icons below. You can also find them anytime from the Curriculum menu option above.